Regular price
$225.00 USD
Regular price
Sale price
$225.00 USD
Unit price
per
Sale
Sold out
Summer daydreams of kicking off your shoes and running up the dune, knowing that there is a beautiful sunset to catch. Each foot slips back a little as your climb the dune. You get to the top and you don't know if you're out of breath from the climb, or if the sky has taken it out of you. No matter the case, you stand and soak in the beauty unfolding. The grass has turned gold, the clouds have turned purple, and the ocean is reflecting the most wondering reds from the sun.
This oil painting was created on the most delightful piece of Cape Cod driftwood. A uniquely crafted piece of the Cape fit to transport you to your dearest daydreams. May this perfectly sized original art you adorn a nook in your home, add sentiment to a bookcase, or complete a gallery wall.
3.5"x 7.5"x 0.75"
View full details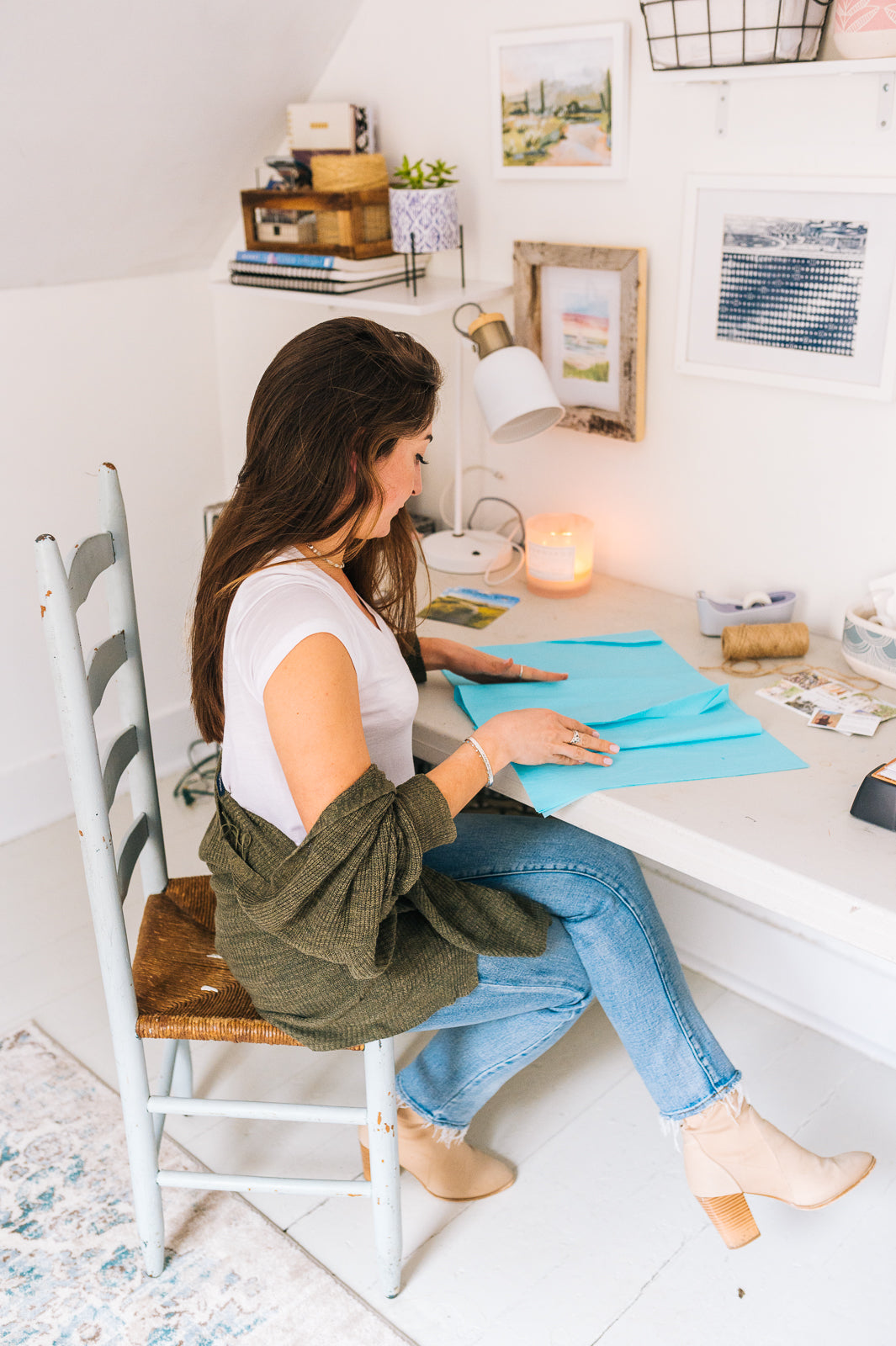 What it means to shop small...
Each order is created, processed, and packaged by me! You are noticed, cared for, and appreciated 🤍 Thank you, Irene