Regular price
$275.00 USD
Regular price
Sale price
$275.00 USD
Unit price
per
Sale
Sold out
Summer daydreams of soaking up the last of the day on the beaches. You grab your towel, bring down the umbrella, gather up your snacks from the day back in the bag, and with tired legs and salty hair, you head back to the car. But right when you thought you were ready to leave the beach, the beginning of sunset washes across the skies and the beach roses smell too delicious to leave. You take your book out and figure, what the heck I'll stay a little longer.
This oil painting was created on the most delightful piece of Cape Cod driftwood. A uniquely crafted piece of the Cape fit to transport you to your dearest daydreams. May this perfectly sized original art adorn a nook in your home, add sentiment to a bookcase, or complete a gallery wall.
6.0"x 3.75"x 0.5"
View full details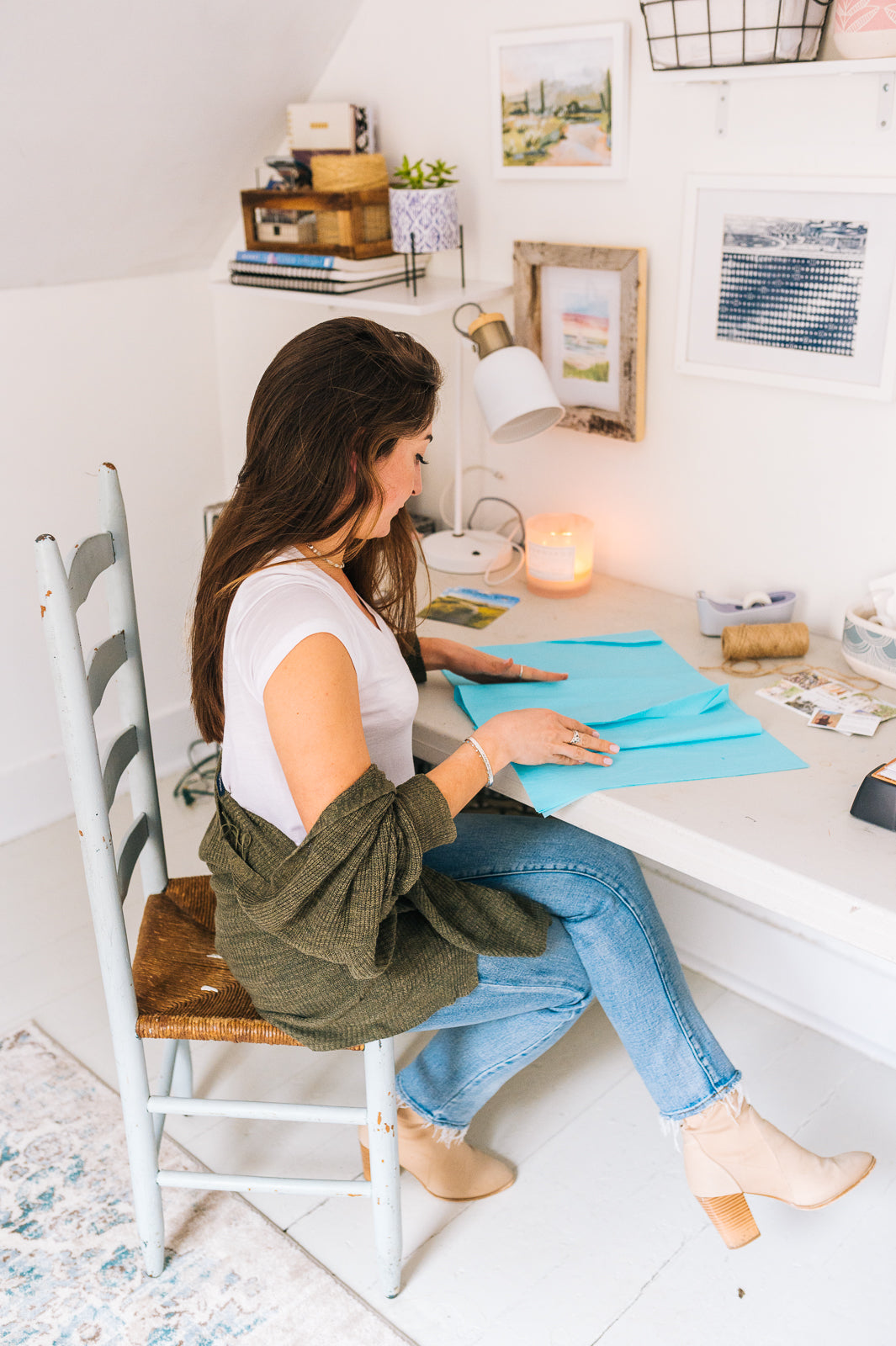 What it means to shop small...
Each order is created, processed, and packaged by me! You are noticed, cared for, and appreciated 🤍 Thank you, Irene