Regular price
$250.00 USD
Regular price
Sale price
$250.00 USD
Unit price
per
Sale
Sold out
Summer daydreams of finishing dinner and heading to the beach but just missing the sunset. You stay a little bit longer because the sand feels good and the tourists are leaving, so it's quiet and beautiful. In the midst of contentment, you realize beauty is unfolding above you. A gentle breeze sends the clouds into the spotlight, and in moments the sky explodes into the most beautiful shades of pinks and oranges. You think you must be dreaming. You stand in awe, thinking how lucky you were to have missed the setting sun and be graced with such an incredible night sky.
This oil painting was created on the most delightful piece of Cape Cod driftwood. A uniquely crafted piece of the Cape fit to transport you to your dearest daydreams. May this perfectly sized original art adorn a nook in your home, add sentiment to a bookcase, or complete a gallery wall.
6.75"x 3.25"x 0.75"
View full details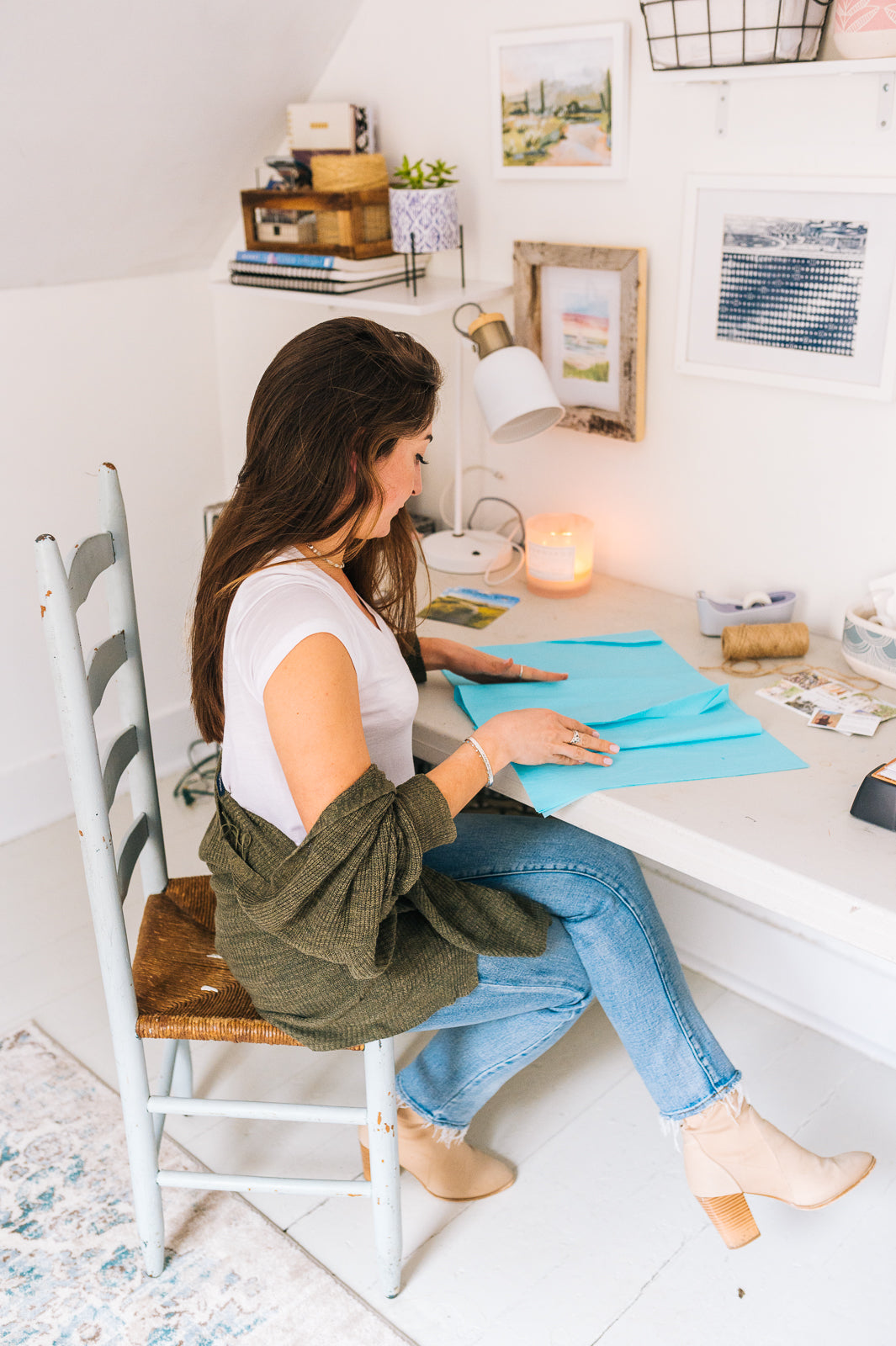 What it means to shop small...
Each order is created, processed, and packaged by me! You are noticed, cared for, and appreciated 🤍 Thank you, Irene