Painting your Cape Cod memories
We all deserve beautiful things. Thank you for turning local and supporting my work since 2020. I look forward to continuing to share the beauty of my home with you all year long.... even while you're away....
Enjoy this collection of my best selling art prints and more over the years!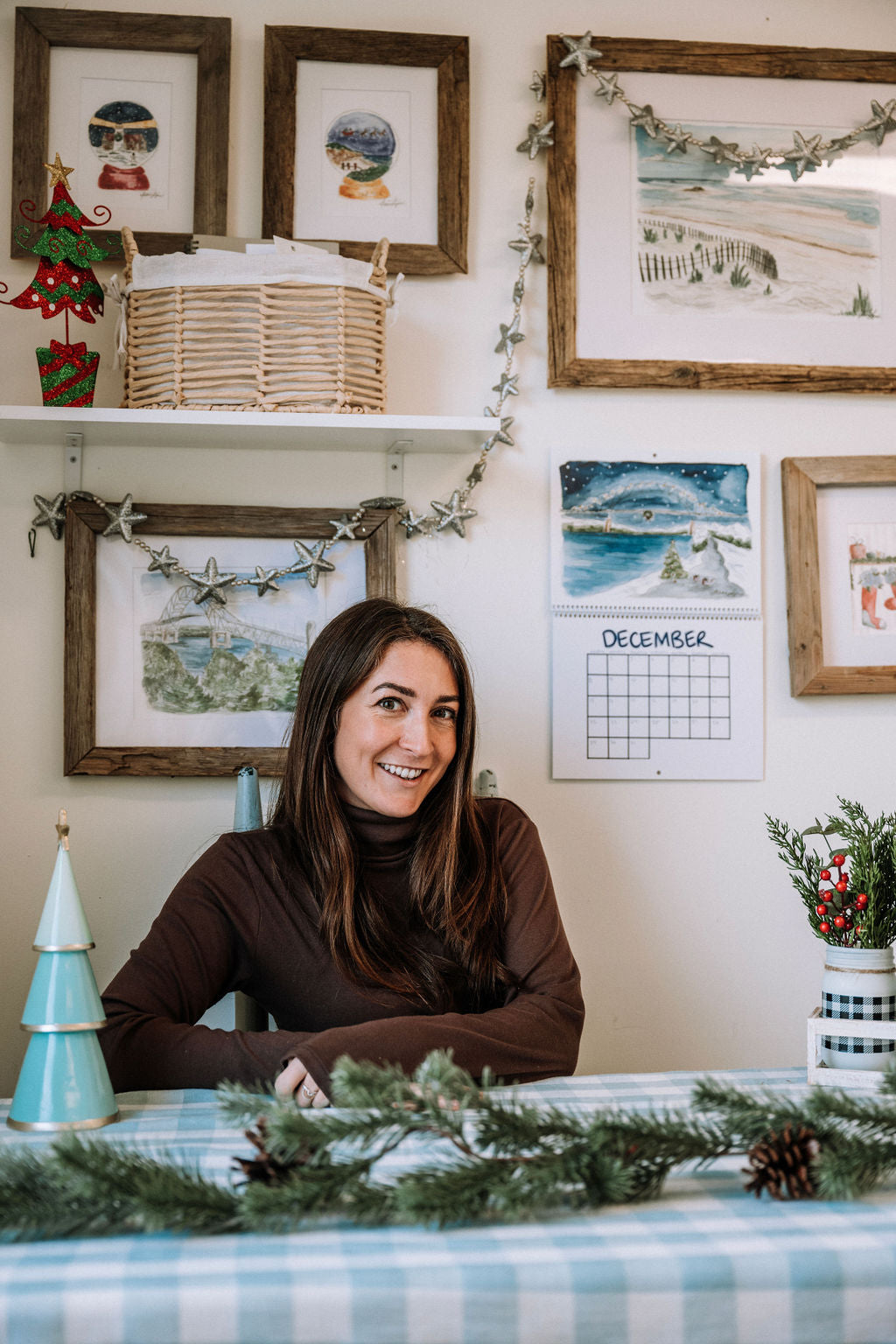 Hey, I'm Irene! Thanks for being here!
Are you like me? Obsessed with the beauty of Cape Cod? Let's quit looking forward to that one week of summertime to experience the Cape, and rather let's relish in this unmatched beauty all year long through artwork!
Let's Meet
Experience Cape Cod all year long - follow @irenelynchart on Instagram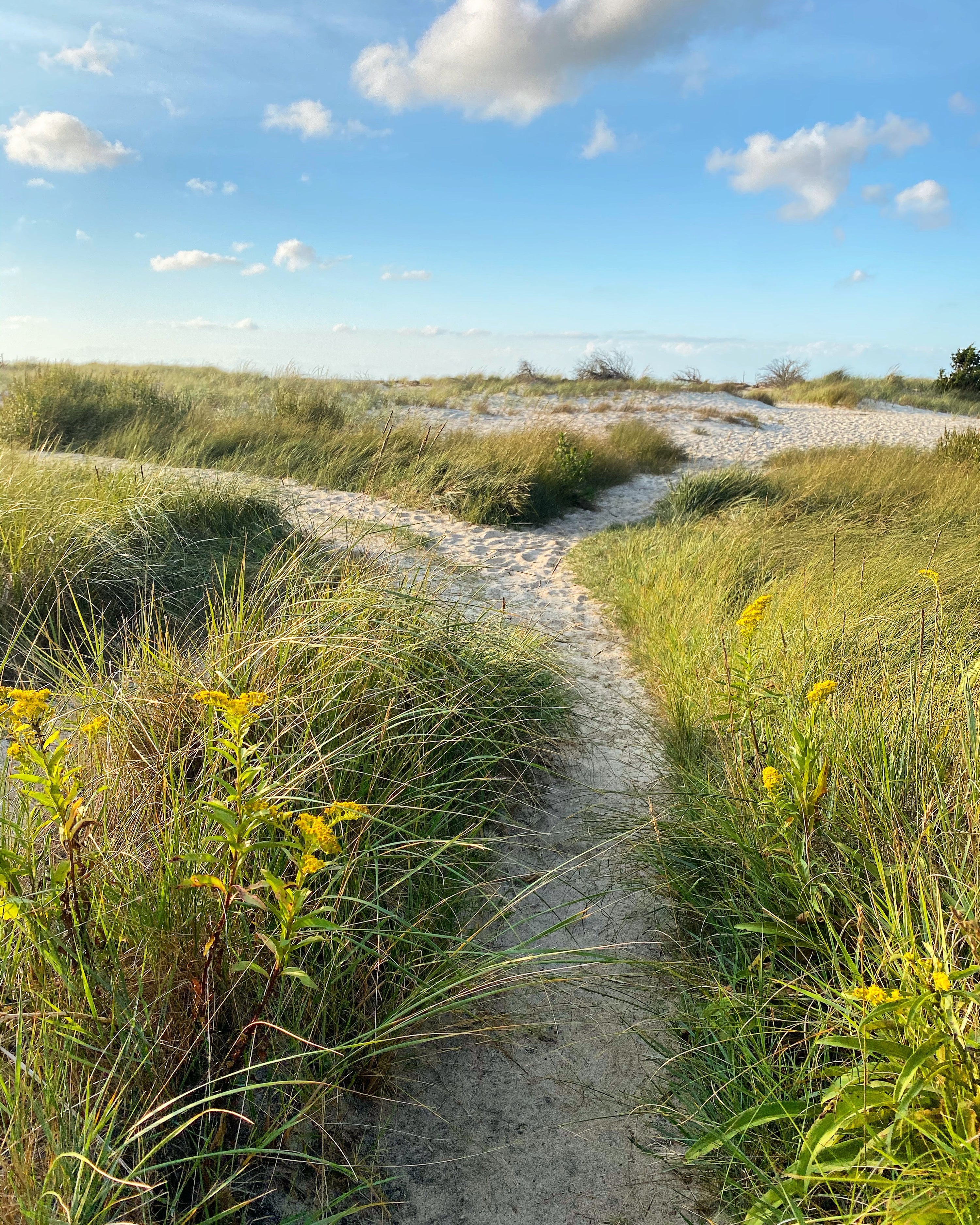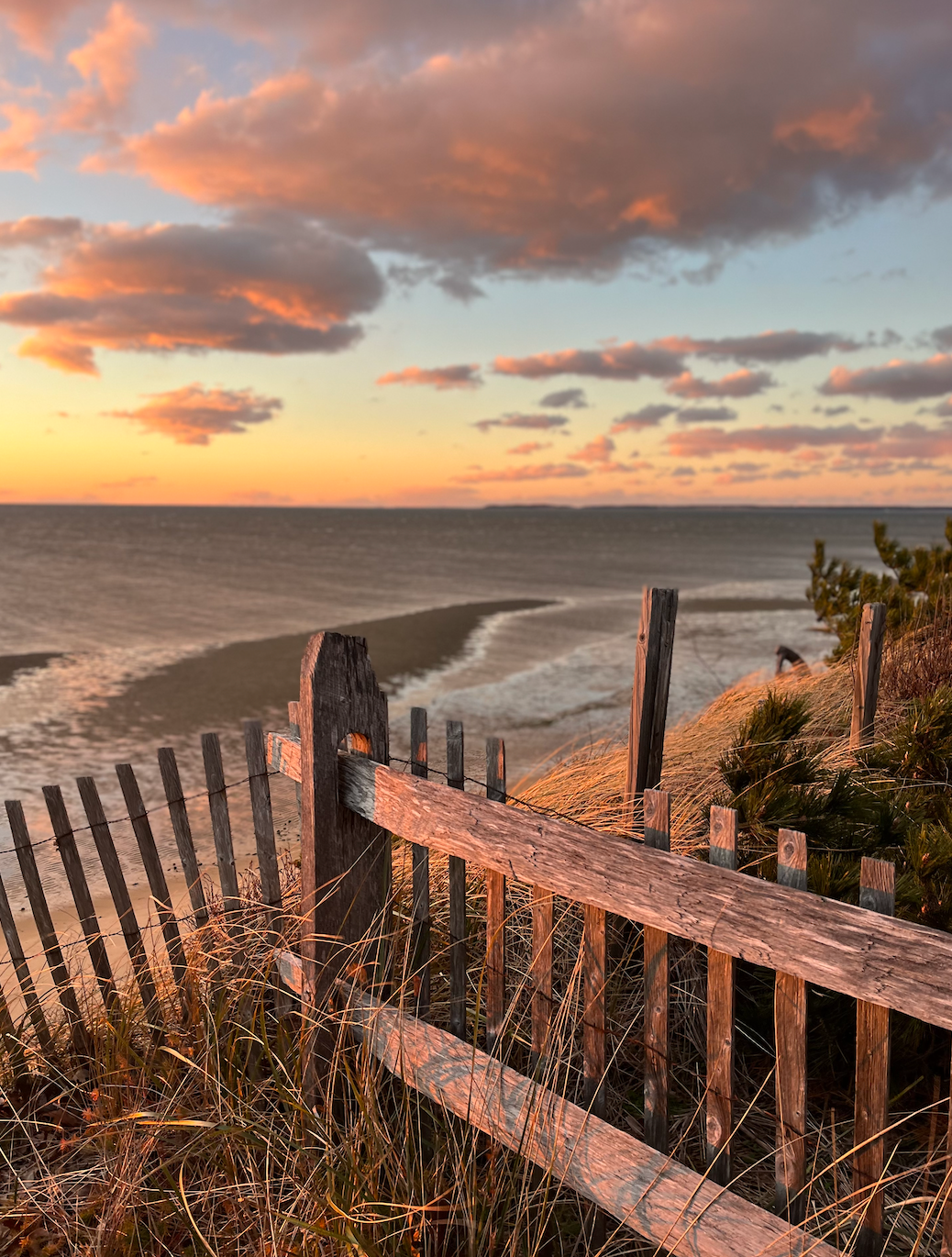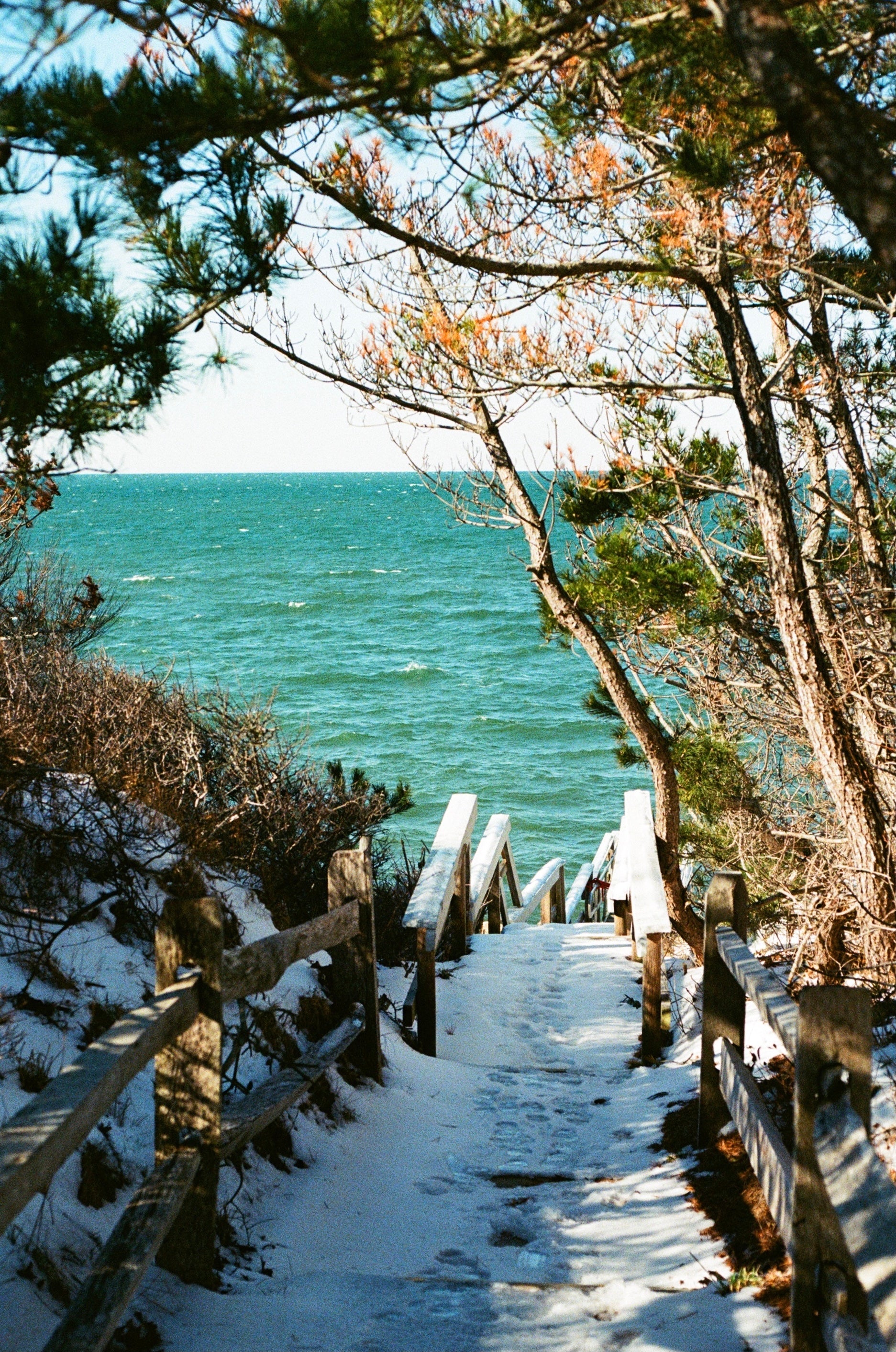 The images, artwork, and contents of this website may not be copied, collected, or used for personal or professional gain without the written permission from Irene Lynch. All images of artwork, sold or otherwise, are retained by Irene Lynch.