Regular price
$345.00 USD
Regular price
Sale price
$345.00 USD
Unit price
per
Sale
Sold out
A glimpse where the world turned from day to night, summer to fall, winter back to spring. Where greens turned to goldens, beginnings turned to ends. Where tides leave only to return, and the birds continue on despite the weather. A place that goes through so much change, yet remains such a constant. A place where beauty is found in the simplest of moments. When even as the world is moving forward, you can't help but stop and feel nothing but gratitude.

Each original transforms a glimpse of a beautiful Cape Cod day into a permanent portal to your sweetest daydreams. Welcome Cape Cod into your home with my miniature oil paintings on woodblock by adorning a shelf with these free standing paintings or hang one on the wall in your favorite room. May my daydream lead to many more through these paintings and transport you into your cherished Cape memories.
5.75" Width
6" Length
.5" Height
This painting can stand on its own or can hang from a wall with the fastener on the backside.
View full details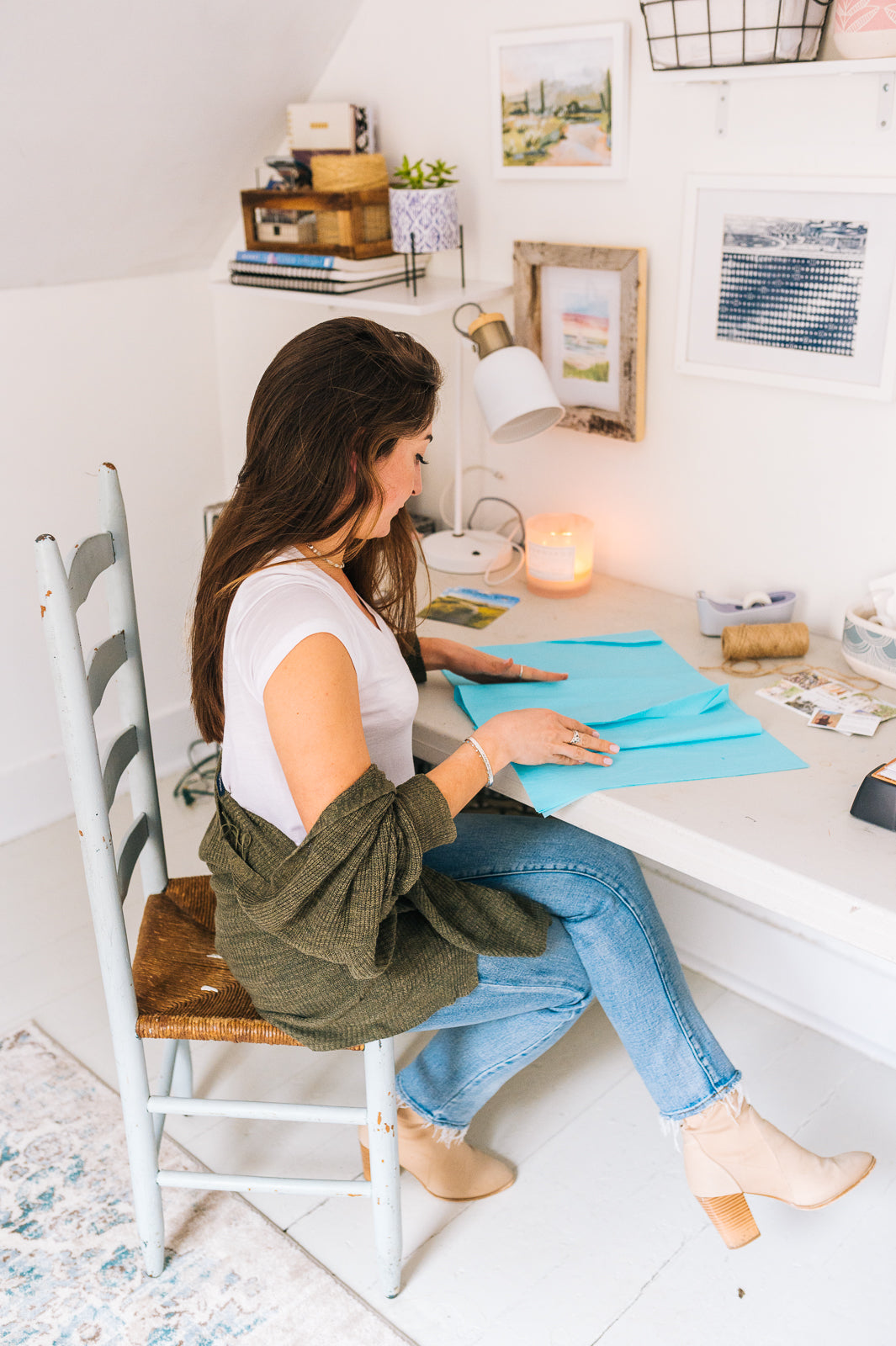 What it means to shop small...
Each order is created, processed, and packaged by me! You are noticed, cared for, and appreciated 🤍 Thank you, Irene